Understanding Personal Loans
Sometimes life's unexpected turns lead to unexpected financial needs, whether for an urgent home repair or a pressing educational expense, a personal loan can bridge the gap. But how do personal loans actually work and how can I use this type of loan? Dive into our comprehensive guide to find out.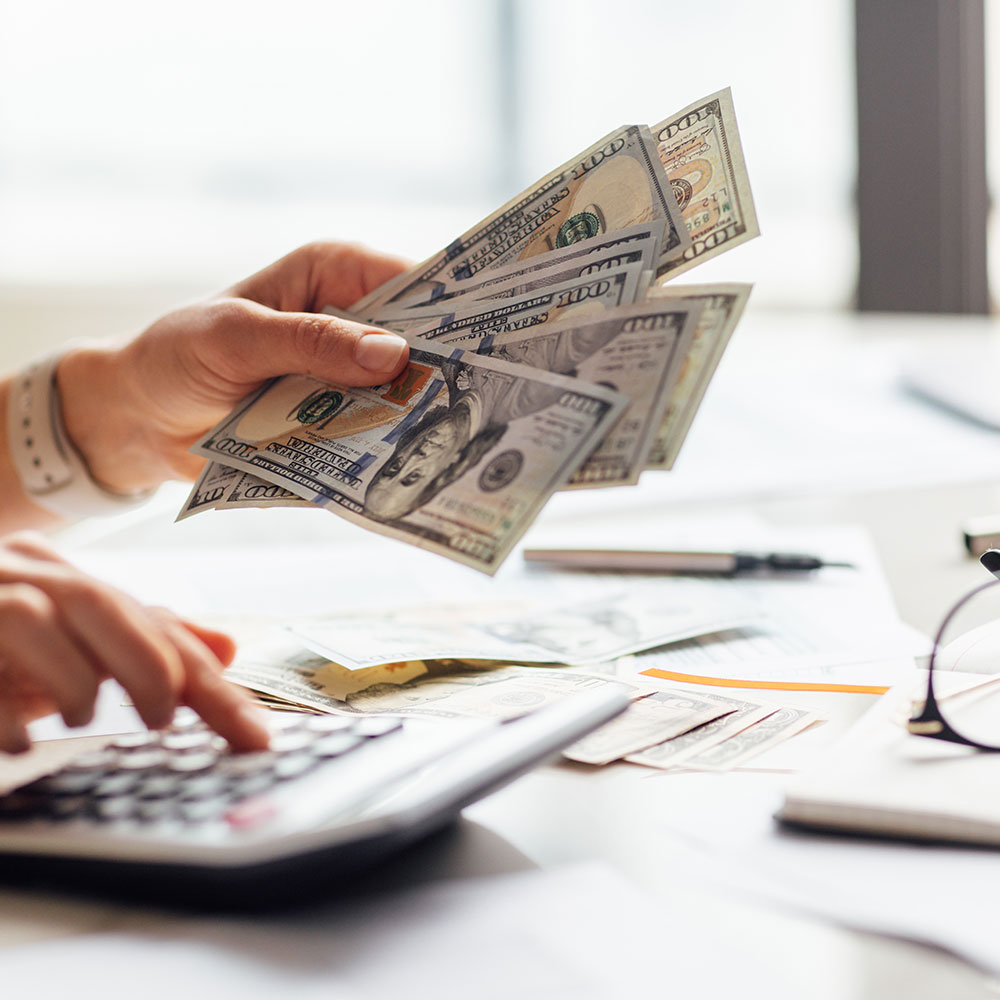 What is a Personal Loan?
A personal loan is a type of loan that allows flexible use, short- to moderate-term repayment options and relatively quick funding. Personal loans can be used to help consolidate high interest debt, begin your business or pay off an expensive medical bill to name a few common purposes.
What Else Can I Use a Personal Loan For?
In most cases, personal loans are unsecured, which means you don't need to put up collateral to get approved. Instead, lenders assess aspects such as your income, credit score, and existing debts. The repayment is set in monthly installments, generally spanning from two to seven years. However, there are secured personal loans, which require you to use a savings account or another asset as collateral in case you default.
With most lenders, you have a lot of leeway for how you can use your personal loan funds. Common uses include:
Debt consolidation

(especially for credit card debt)

Medical bills

Home repairs and renovations

Repaying family or friends

Wedding expenses

Divorce costs

Moving expenses

Funeral costs

Vacations

Furniture or appliance purchases

Small business expenses

Holiday shopping
Keep in mind some lenders may have restrictions on how you can use your money. Some may prohibit education-related expenses, for instance. Check with the lender beforehand to make sure you can use a personal loan for your intended purpose.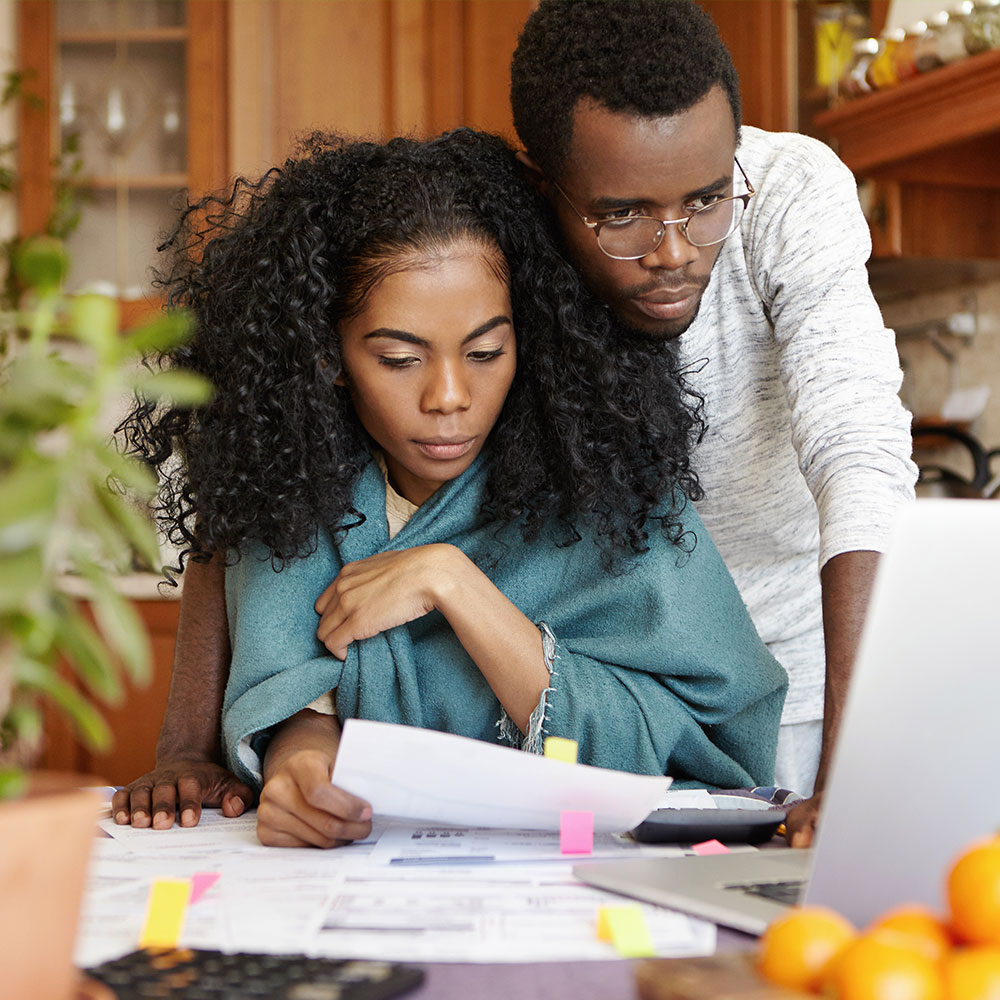 Top Reasons for Requesting a Personal Loan
While the use-cases for personal loans are diverse, ranging from debt consolidation to sudden medical emergencies, judicious decisions are imperative. For example, while it's feasible to fund your exotic vacation or extravagant wedding with a personal loan, it may be more sensible to use savings for such discretionary expenses to avoid extra fees and cost associated with your loan.
How Personal Loans Function
After approval, your loan amount typically reflects in your bank account within a few days. Be mindful that some lenders might charge an origination fee. Now you may use your funds for the intended purposes of your loan request. You can expect the repayment period to kick off after about a month. Similar to many platforms, including Loanz.com, there are auto-pay options for seamless transactions which may qualify you for a lower interest rate!
Here's a tip that may be helpful throughout your personal loan journey: there are options to increase your repayment and settle your loan ahead of schedule which can positively impact your credit score! Be sure to discuss this with your lender.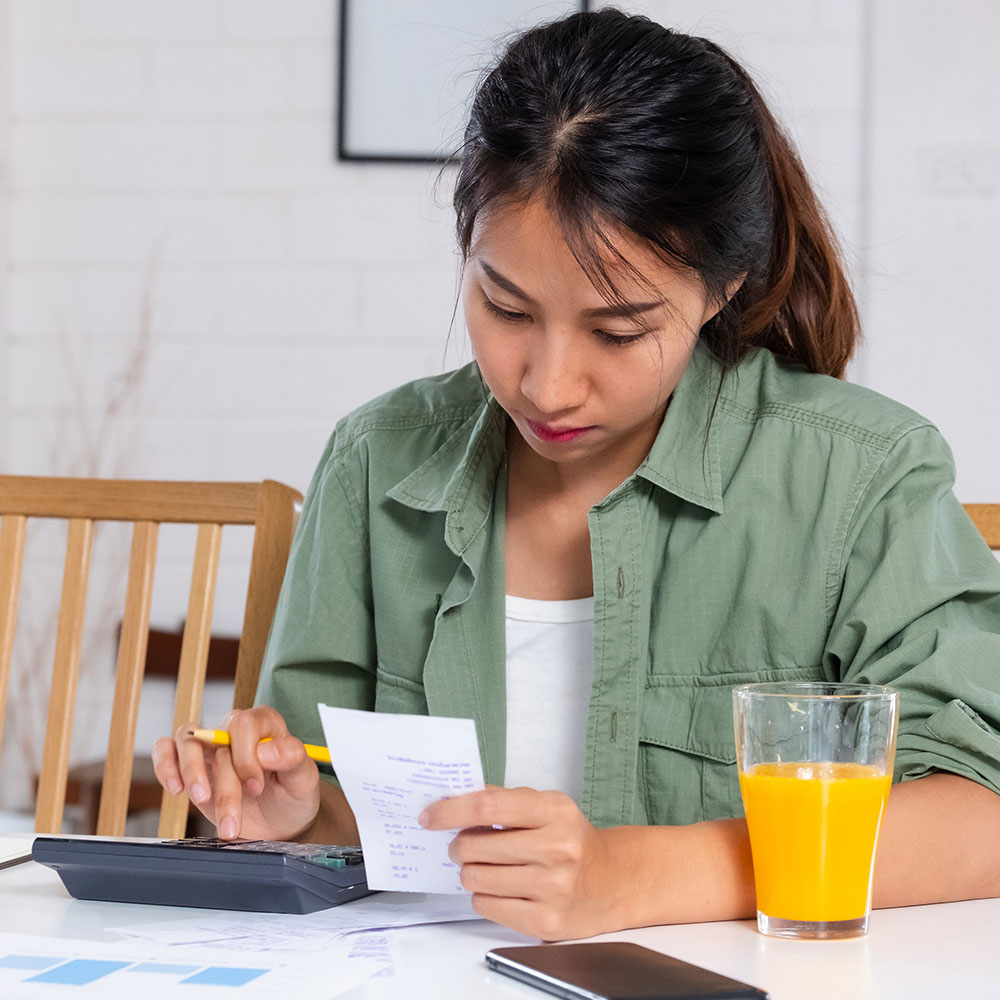 When is the Right Time for a Personal Loan?
Wondering when a good time to apply for a personal loan may be? According to recent market research, about 23% of Americans opted for a personal loan in the previous year, with the average borrowing being around $5,000. You should think of joining this percentage when:
When it's the most viable financial alternative.

For ventures that uplift your financial well-being, like home upgrades or debt consolidation.

If the repayments won't stretch your monthly expenses.

A personal loan is your least expensive borrowing option

The credit limits on your credit cards don't meet your current borrowing needs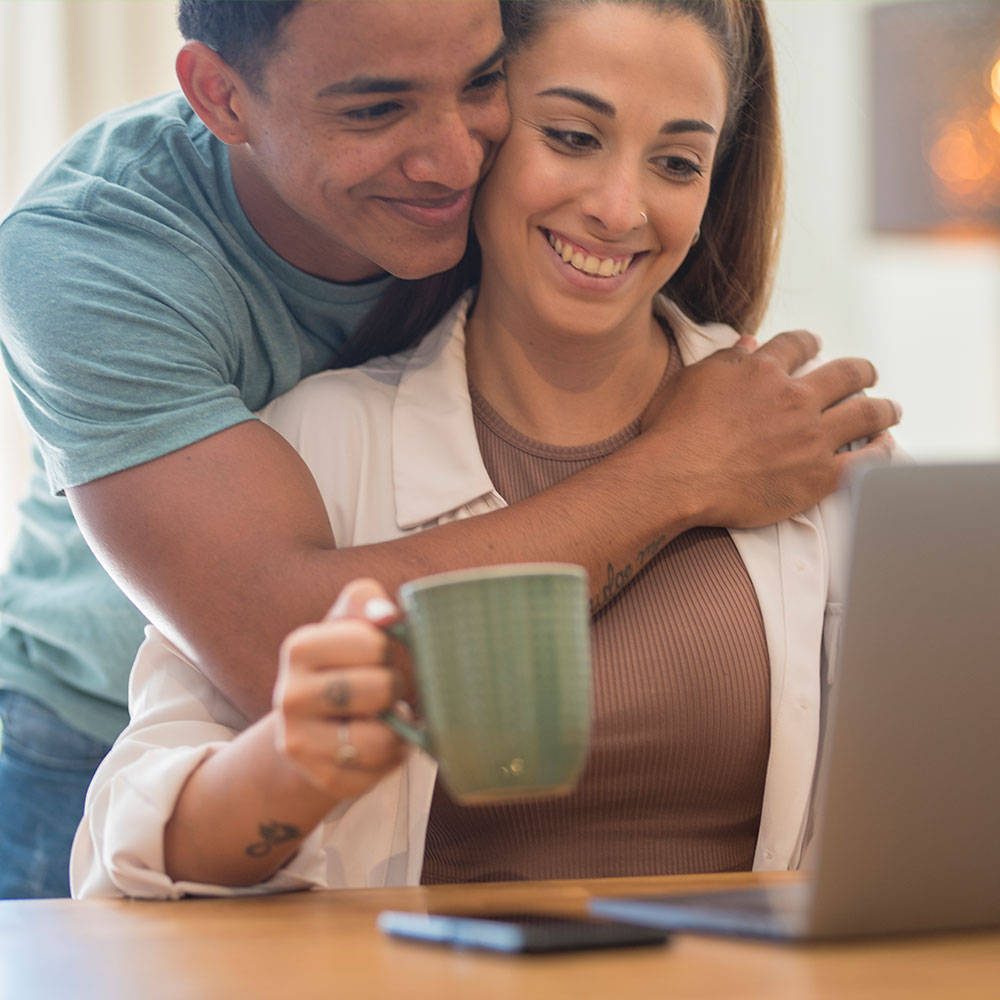 Demystifying Personal Loan Interest Rates and Charges
Your personal loan interest rates should be clear and understandable to you as a borrower. Your personal loan interest rate isn't arbitrary. It's largely impacted by factors like your the amount of the loan, credit history, income, and debt commitments. Here's a glance at prevailing rates:
Credit Score
Avg. APR 3-Year Loan
Avg. APR 5-Year Loan
* Source: Data from market research conducted in August 2023. Note: Scores, especially below 500, might not be eligible.
Apart from interest, it's vital to stay wary of origination fees some lenders might impose. Always include this fee, along with other potential charges (like late fees), when evaluating the overall loan cost.
Kickstart Your Financial Journey!
At Loanz.com, our mission is to render personal loans transparent, easy to understand, and tailored for you. Dig deeper, navigate our platform, fill in our user-friendly forms, or connect with our experts to commence your financial journey.
Embark on your personal loan adventure with Loanz.com!